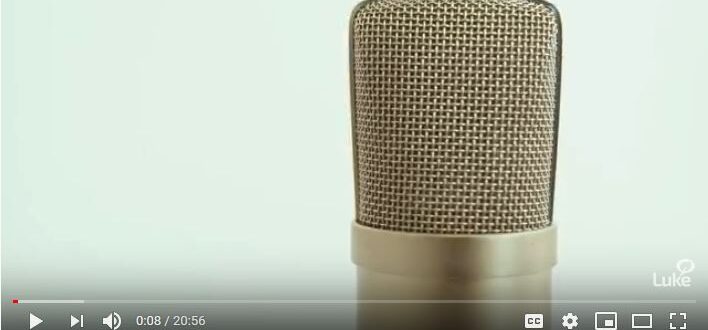 EAS talk podcast is now available to everyone!
This podcast was recorded at Aquaculture Europe Berlin last year at the session Sustainable European Aquaculture 4.0: Nutrition and Breeding Innovatio.
Listen now to the three project coordinators: Tamas Bardocz from AquaBioTech Group (iFishIENCi), Antti Kause (AquaIMPACT), and Asa Espmark (FutureEUAqua). To hear how the iFishIENCi project will impact the future of Developing Competitive and Environmentally-Friendly European Aquaculture (along with the sister projects AquaIMPACT, and FutureEUAqua).