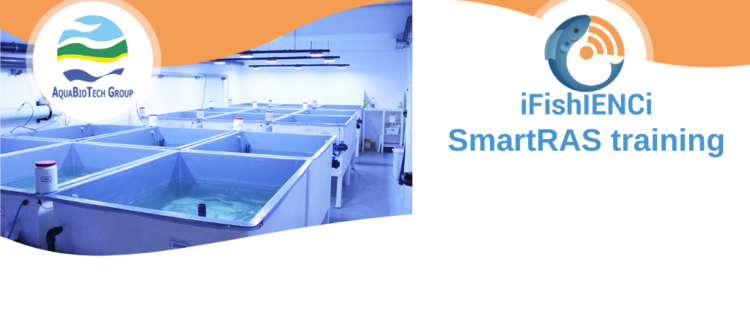 On the 15th-16th of June, master level aquaculture students and teachers from iFishIENCi Project partner MATE Aquaculture Institute (Magyar Agrár- és Élettudományi Egyetem), were onsite at the RAS facility in Malta to be trained in the SmartRAS innovations.
This program included an intensive training on SmartRAS technologies developed in the, field visits to learn more about Mediterranean aquaculture in general, and workshops on important and specific #maltese species such as seabass and seabream.
Hosted by AquaBioTech Group, this will be the first of many training opportunities offered by the iFishIENCi project in the coming year.
The students enjoyed their time in Malta and say that this course will enhance their interest in digitalisation when they enter the workforce.